Here is my first update and mini-challenge!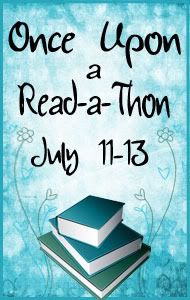 Update:
I've read The Near Witch, and loved it!
And I'm about 3/4 through Queen of the Dead!
I'm doing...okay!
Challenge!
This is the challenge from YA Bliss!
Picking 3 GOOD love triangles, as you you don't know who it'll be!
I agree with YA Bliss. Jeremiah vs. Conrad from the Summer series by Jenny Han

Ren vs. Shay from the Nighshade series by Andrea Cremer

Mark vs. Kai from Tempest Rising by Tracy Deebs
Going to go do some reading!