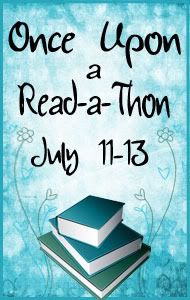 The Read-a-thon is now over!
I read a total of 4 books...and they were all awesome. I might have been able to read more but I went to go see Thor last night...hot!
The Books I read:
An amazing fairy tale!
All I can say is that I need the next book...so GOOD!
Stared out slow, but it picked up and was awesome!
This was an amazing read. And I reviewed it today,
check it out
!
That's all for me!